Outsourced CFO and Controller services for middle market and well-funded start-up companies
Growth companies benefit from outsourced finance and accounting services from a local company with local connections.
When do you know if you need us?
When, as the CEO, owner or principal, you want to focus on growing the company, not setting up finance processes and procedures and reports

The company is growing quickly and needs financial systems established for scalability, financial reporting and cash flow

The company is preparing to buy or sell a business and the financial records need to be set up for a successful transaction

Financial information is more complex, and the numbers don't make sense

Your current accounting team can't provide reasons for financial fluctuations

Cash flow is tight, and yet the business is growing quickly

Your financial reports are late and don't provide information that is understandable

The company needs capital or debt to grow and requires additional sophistication to obtain capital

Company records are kept on a cash basis vs. accrual (GAAP) basis and the information is difficult to understand

Your revenue and cost structure doesn't support a full-time CFO role
Capabilities
VertexCFO has extensive accounting and financial reporting for emerging growth companies
We are a Trusted Advisor for our partners overseeing the financial operations of the Company
Your month-end financial reports will provide a summary of key variances and explanations for review with key stakeholders
We will establish scalable financial systems
We have a team approach of fractional CFOs, Controllers and accountants who are solid performers with extensive work histories
Our financial information provided will be accurate and meaningful
VertexCFO has experience in operations and strategic leadership
We drive the budgeting, planning and forecasting process for our clients
We can assist with board relations and reporting
We negotiate and structure successful debt financing agreements and operating lines of credit
We understand the EOS operating system, and can integrate our approach to fit the system
---
Who We Are
VertexCFO offers fractional CFO and Controller expertise to middle market and well-funded start-up companies seeking to manage, grow or sell their companies. We specialize in making sense of complex financial information, providing CEOs and entrepreneurs sound data to run their businesses.
Based in Denver, Colorado, we supplement current accounting teams, bringing CFO and Controller knowledge to budgeting, forecasting, cash management, and accuracy of monthly financials. VertexCFO then uses sound financial information to help CEOs navigate the capital raise process, and serves as an advisory CFO during buy/sell transactions.
---
Organizations We Support
VertexCFO has supported various organizations over the years through a combination of sponsorships, talks, charitable contributions, volunteering and more.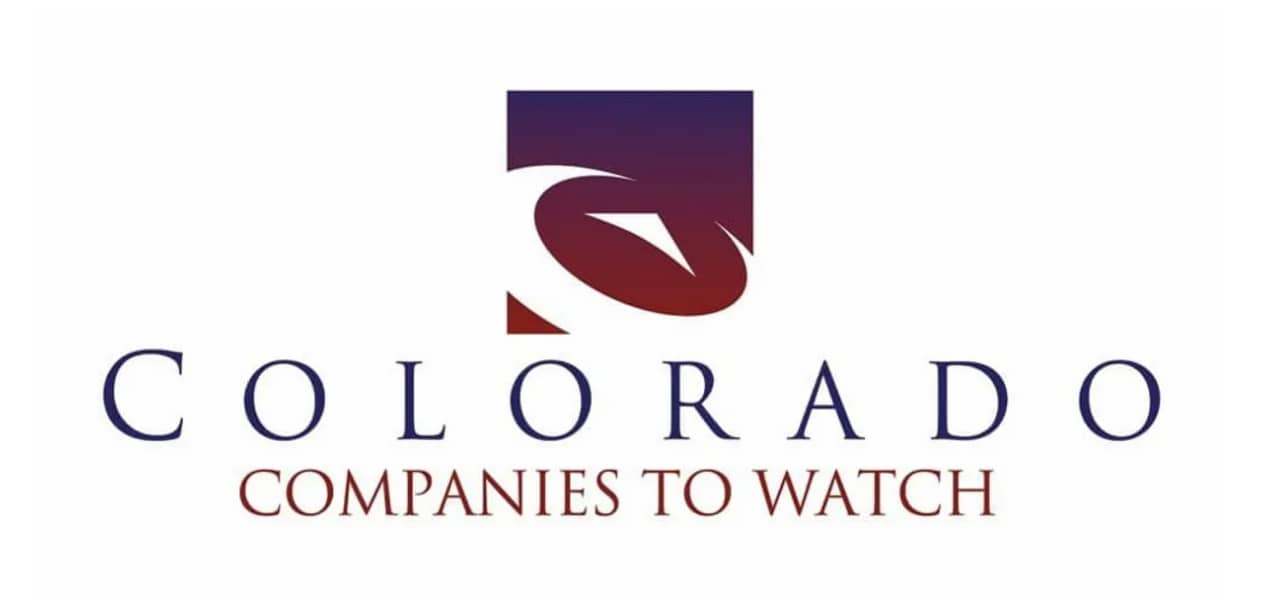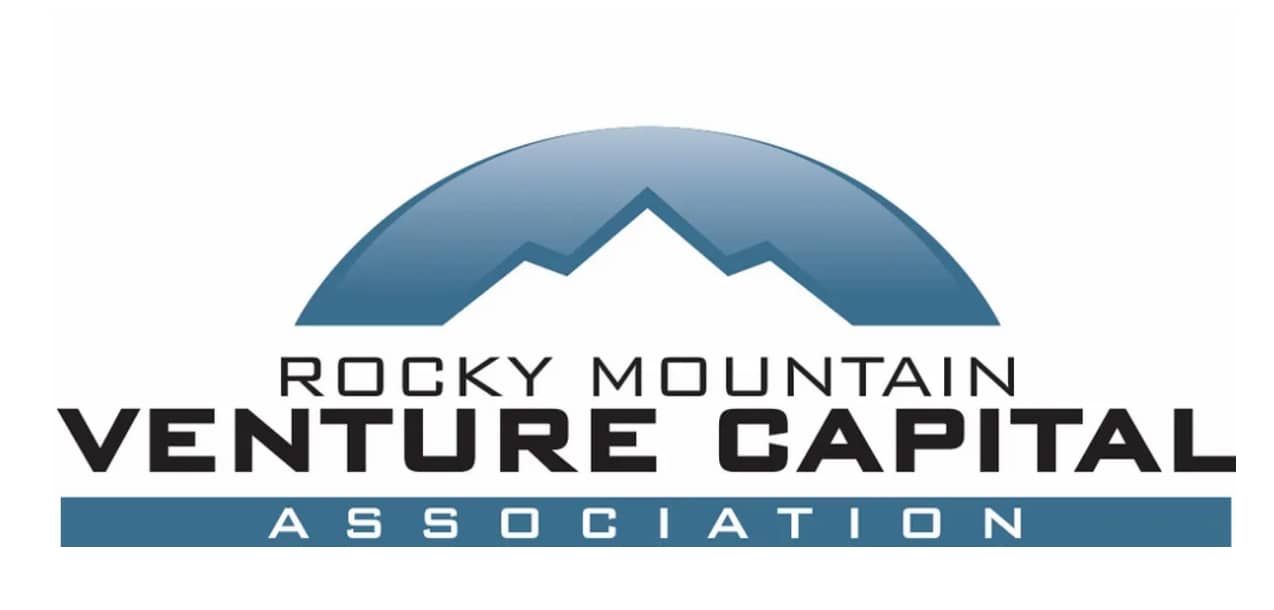 ---
---
Free Consultation